Double upload today as I couldn't post on Wednesday. Anyway Crown Jewel.
I didn't watch the event at first because I forgot it was happening, then I wake up on Saturday go on youtube and my feed is full of thumbnails with Shane McMahon holding the World Cup (a tournament that only had Americans in it.)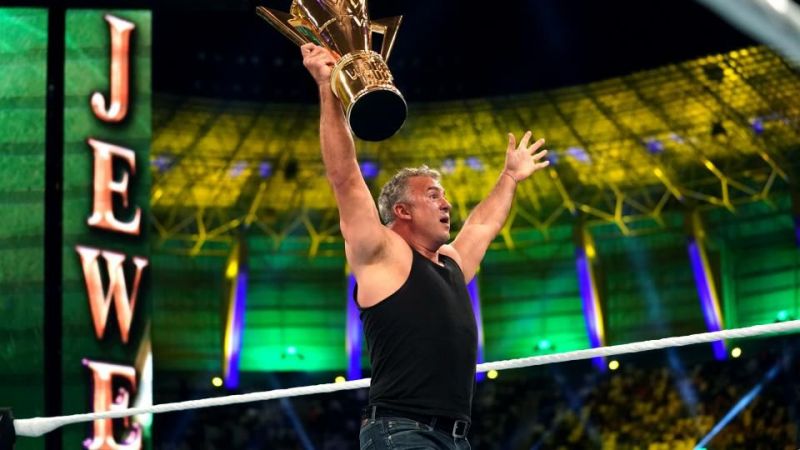 A world cup should have multiple nations competing for one trophy. In wrestling, it's difficult to get all different nations to compete in one tournament, however, the Pro Wrestling World Cup in 2017 did a decent job in getting many different nations involved.
The likes of Cesaro, Finn Balor or even Jinder Mahal ( who's Canadian) could've competed in this tournament, however as said before, we had an all American field. Now how the f*** did Shane McMahon win this tournament when he wasn't in it in the first place! Why? I don't understand.
Also, Brock Lesnar again as Universal Champion, and this time he apparently squashed Braun Strowman. You have to be kidding me! And the worst thing is that I know for a fact Lesnar was called out by UFC light-heavyweight and Heavyweight Champion, Daniel Cormier after his submission win against Derrick Lewis at UFC 230, so we know he's not going to be around. So, for me, the Universal Championship doesn't exist. Simple as that.
Seth Rollins is now the top champion of Raw with the Intercontinental Championship. Well done WWE creative you've outdone yourself again with this one.