Back in March, I did a post on wrestlers that needed a character change after WM34. Let's see who changed and who didn't!
Rusev and Aiden English
One Night in Milwaukee heh, well these two did turn face after WM34 like I said they should and it was forced by the crowd like I said it would be, however, Aiden did turn on Rusev and now they are feuding which is interesting, I enjoyed this while it lasted!
Dean Ambrose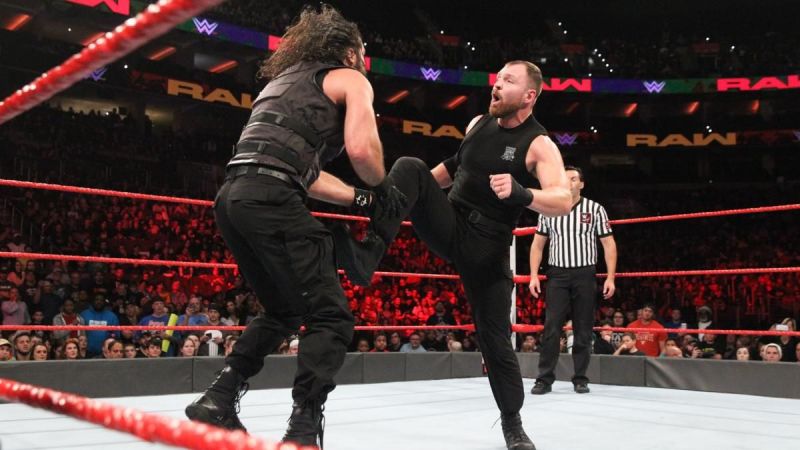 It nearly happened! I was close with this one but yet so far. It was teased on multiple occasions but we knew it was never going to happen. I hope it does though, I wanna see that 2013 Ambrose again. Psychotic and sinister. I'd love it!
The Balor Club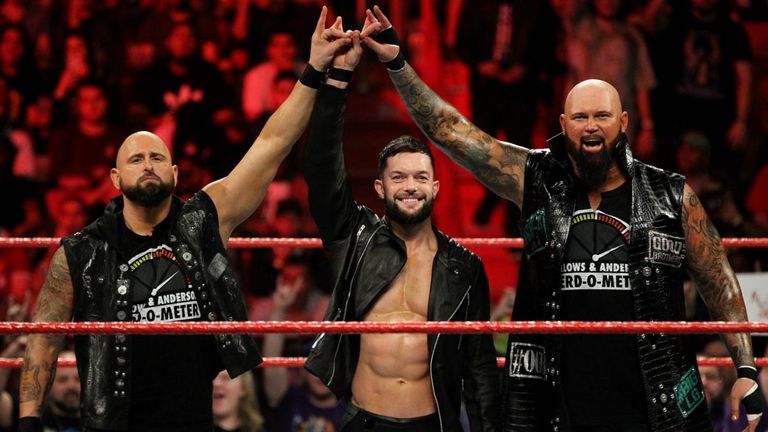 What in God's name happened to this? I haven't heard from Anderson and Gallows in months and Finn is at the lower card on Raw feuding with JINDER MAHAL! I'm guessing these guys wished they all stayed in the indies.
Becky Lynch
I called it! I said it was a risk worth taking and it was! Becky is an awesome heel and she seems like she's loving her role as well. Who knew such a natural babyface would be an incredible heel. And now she has the championship as well, ahh it's wonderful, great decision making from WWE.
Ember Moon
Didn't happen, should've happened. Now she's a boring face on Raw. What is wrong with the main roster ruining these NXT talents. I swear if they ruin Velveteen Dream, Aleister Black or EC3. I'm going to lose it!
Hope you enjoyed. Leave a like if you did. Follow as well if you're new and follow me on twitter if you want to be notified when I post!